Gold Sponsors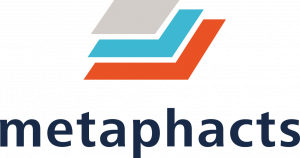 metaphacts is a German software company that empowers customers to drive knowledge democratization and decision intelligence using knowledge graphs. Built entirely on open standards and technologies, our product metaphactory delivers a low-code, FAIR Data platform that supports collaborative knowledge modeling and knowledge generation and enables on-demand citizen access to consumable, contextual and actionable knowledge. metaphacts serves customers in areas such as life sciences and pharma, engineering and manufacturing, finance and insurance, retail, cultural heritage, and more. For more information about metaphacts and its products and solutions please visit www.metaphacts.com
VideoLectures.NET

VideoLectures.NET is an award-winning free and open access educational video lectures repository. The lectures are given by distinguished scholars and scientists at the most important and prominent events like conferences, summer schools, workshops and science promotional events from many fields of Science. The portal is aimed at promoting science, exchanging ideas and fostering knowledge sharing by providing high quality didactic contents not only to the scientific community but also to the general public. All lectures, accompanying documents, information and links are systematically selected and classified through the editorial process taking into account also users' comments.
Silver Sponsors
Ontotext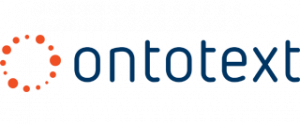 Ontotext is a global leader in enterprise knowledge graph technology and semantic database engines. Ontotext employs big knowledge graphs to enable unified data access and cognitive analytics via text mining and integration of data across multiple sources. Ontotext GraphDBтм engine and Ontotext Platform power business critical systems in the biggest banks, media, market intelligence agencies, car and aerospace manufacturers. Ontotext technology and solutions are spread wide across the value chain of the most knowledge intensive enterprises in financial services, publishing, healthcare, pharma, manufacturing and public sectors. Leveraging AI and cognitive technologies, Ontotext helps enterprises get competitive advantage, by connecting the dots of their proprietary knowledge and putting in the context of global intelligence.
STI Insbruck

Semantic Technology Institute (STI) Innsbruck is a leading research group in semantic technology at the Department of Computer Science at the University of Innsbruck, Austria, engaged in research and development to bring information and communication technologies of the future into today`s world.
Springer

Springer is part of Springer Nature, a leading global research, educational and professional publisher, home to an array of respected and trusted brands providing quality content through a range of innovative products and services. Springer Nature is the world's largest academic book publisher, publisher of the world's most influential journals and a pioneer in the field of open research. The company numbers almost 13,000 staff in over 50 countries and has a turnover of approximately €1.5 billion. Springer Nature was formed in 2015 through the merger of Nature Publishing Group, Palgrave Macmillan, Macmillan Education and Springer Science+Business Media.
eccenca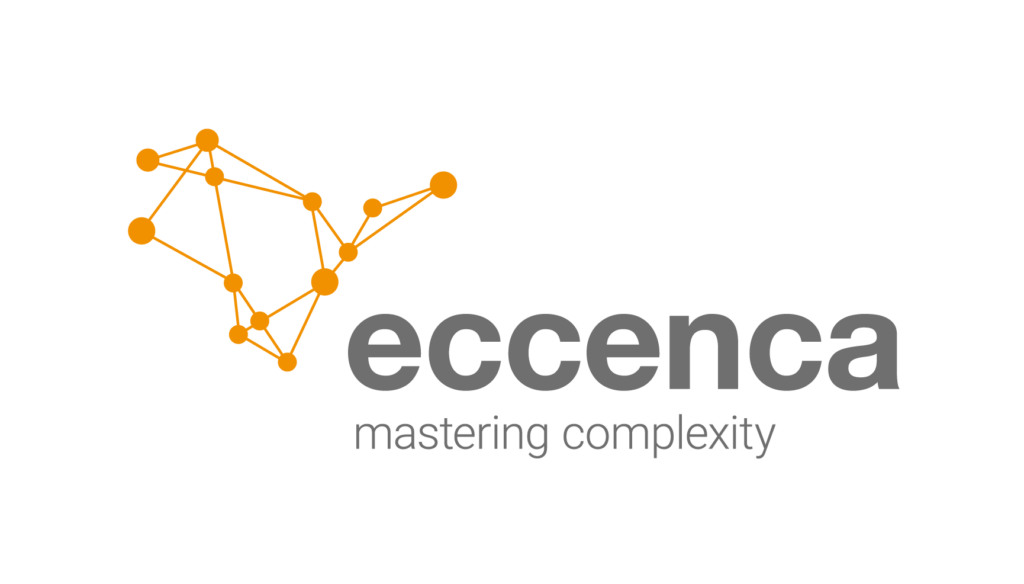 In parallel with the 20th anniversary of the ESWC this year, eccenca is proud to announce the launch of the Community Edition Sandbox. Through eccenca.my you can register and evaluate the creation of Knowledge Graphs made easy and intuitive. No code. No bugs. No time.
eccenca Corporate Memory is cutting-edge Knowledge Graph technology. It digitally captures the expertise of knowledge workers so that it can be accessed and processed by machines. The fusion of human knowledge with large amounts of data, coupled with the computing power of machines, results in powerful artificial intelligence that enables companies to execute existing processes as well as innovation projects of all kinds at high speed and low cost. And it creates an impressive competitive advantage.
Join pioneers like BOSCH, SIEMENS, Astra Zeneca and many other global market leaders – our world-class team of Linked Data Experts is ready when you are.
Bronze Sponsors
IOS Press

IOS Press is an independent, international STM publishing house established in 1987 in Amsterdam. One of our guiding principles is to embrace the benefits a lean organization offers. While our goal is to keep things simple, we strive to meet the highest professional standards. Our business practices are straightforward, transparent and ethical. IOS Press serves the information needs of scientific and medical communities worldwide. IOS Press now publishes more than 100 international journals and approximately 75 book titles each year on subjects ranging from computer sciences and mathematics to medicine and the natural sciences. Please visit iospress.com to find out more.
R²A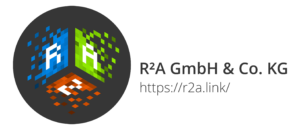 R²A is a dynamic startup that offers comprehensive support for software projects. Our team of experts specializes in agile software development, full stack web development, mobile development, and data engineering. We understand the importance of a well-structured data model, sustainable software development, and integrating data from different sources. With our combined expertise, we can guide you through the entire software development process, from idea to implementation. Trust us to build software that is both functional and sustainable. Contact us today to learn more.